First-class electronic measuring instruments.
Fluid.iO is a fast-growing industrial company that develops, manufactures and sells reliable sensor technology and electronics for measuring, testing and controlling gases and liquids
---
With our sensors and measuring instruments, we support our customers in fulfilling challenging measurement-, control- and automation tasks. .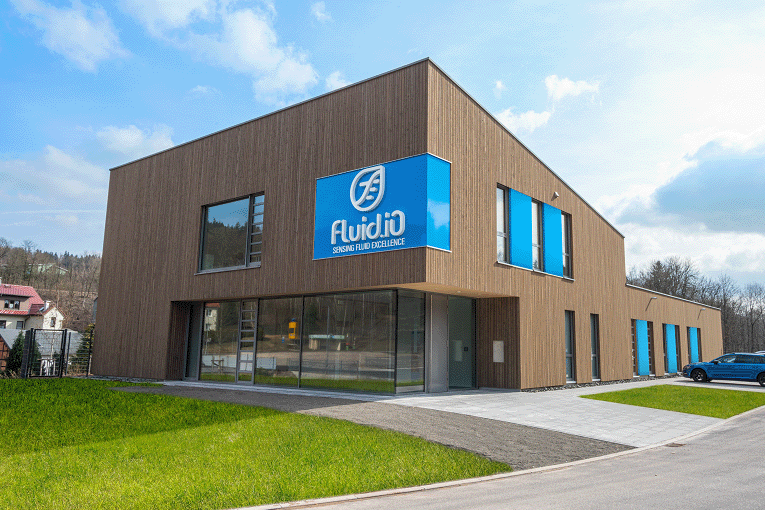 Detection, monitoring and control of gases and liquids.
Fluid.iO Sensing Fluid Excellence
Our Brands
Benefit from our excellence in the development of innovative product solutions.

E.L.B. Füllstandsgeräte®
Technik für Sicherheit und Umwelt
More than 40 years as a reliable partner for level detection.

ZILA Conditioning Long Life
More than 30 years as a reliable partner for mechanical and plant engineering.

Marimex®
Inline Viscometers - Our Passion
30 years of technology leadership in inline viscosity measurement.
Mechanical and plant engineering | Building services engineering
Versatile product solutions for the challenges of industry
Water protection with Fluid.iO:
the water quality is right.
We develop certified equipment to prevent environmentally hazardous substances from entering the environment.
WHG-compliant overfill protection.
WHG compliant leakage probes
Turbidity measurement in water treatment
Moisture-controlled ventilation of retention basins
CO2 Detection with Fluid.iO:
the air quality is right.
We develop gas detectors for the protection of personnel and machinery
CO2 light indicator for kindergarten, school & workplace
Controlled ventilation in living and adjoining rooms
Air quality monitor for occupational workplace safety
Sensors for detecting leaks of hazardous gases such as methane
Climate and environmental monitoring with Fluid.iO:
Temperature & humidity in buildings in the green range.
Devices for a healthy building and high quality of life
Controls for automatic dehumidification of cellars
Energy-efficient cooling of compressor stations
Climate monitoring of sacred buildings
Smart Home and Smart Building Solutions
Pressure monitoring with Fluid.iO:
Pumps & boilers work smoothly.
Transmitter, switch and limiter for pressure control
Pressure limiters and safety pressure limiters for pressure circuits
Pressure transmitter for high pressure and low pressure in hydraulic applications
CANopen pressure transmitter for mobile machines
Viscosity measurement with Fluid.iO: the quality in the process is ensured.
Measurement and monitoring of viscosity in the chemical, petrochemical and pharmaceutical industries.
Certified viscosity sensors for the food and beverage industry
Avoidance of faulty batches in industrial manufacturing processes
Ensuring optimal process conditions
product highlights
Sensors & measuring devices for precise measurement results, reliable control technology & optimised process control.
Experience Fluid.iO live at trade fairs and events
No upcoming events at the moment
Blog
Product news on our sensor technologies and success stories from the field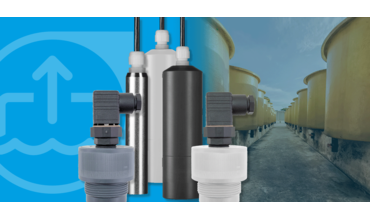 May 9, 2023
Hydrostatic probes allow for precise level measurement in unpressurised, open tanks and vessels as well as in underground applications such as shafts, wells and boreholes. Depending on how they are accessed, the level is detected via submersible or screw-in probes.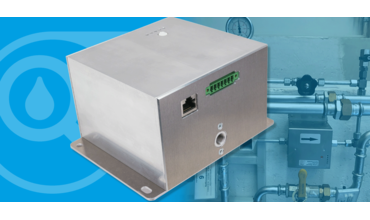 May 8, 2023
Ein regelmäßiger Ölwechsel ist bei Blockheizkraftwerken mit Verbrennungsmotoren ebenso unumgänglich wie bei Autos. Viele Anlagenbetreiber führen diesen nach wie vor zeitbasiert nach einer bestimmten Anzahl an Betriebsstunden durch. Was hierbei jedoch nicht berücksichtigt wird, ist der tatsächliche Zustand des Öls, weshalb ein Austausch möglicherweise zu früh, zu häufig oder ohne Grund vorgenommen wird.
News
News and releases from Fluid.iO
Our application engineers advise you
personally, comprehensively and professionally!
Simply contact us by phone or e-mail!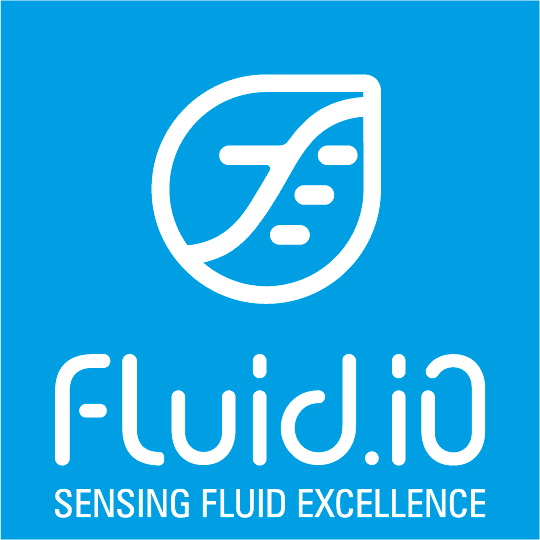 Fluid.iO
Sensor + Control
GmbH & Co. KG
An der Hartbrücke 6
64625 Bensheim